10,000+ Happy Customers And Counting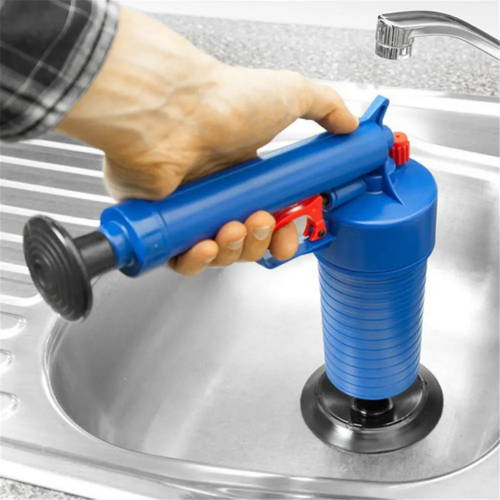 AIR PUMP PRESSURE
PIPE PLUNGER
"Came super fast! Received within 9 days from date of purchase. Tested the pump immediately and it worked!!! Cleared the toilet clog totally after only 2 shots! Am super happy and satisfied with this tool. If you're still hesitating, don't! This tool solved my weeks-old toilet clog-up problem within seconds literally. Amazing! Highly recommended!"

ELECTRIC DRILL
SCRUBBER BRUSH
"Really a quality brush. I used it with a 12V cordless drill. It's really fun. It cleans the dirt very well."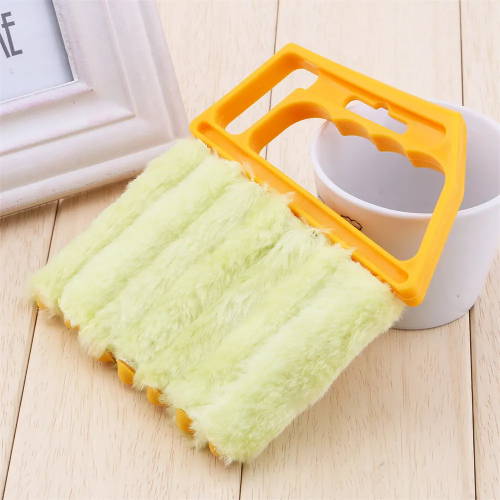 "This thing is priceless! It actually worked! The fingers are sturdy and the brush elements stay in place! They don't roll at all, but actually fairly wipe the surface of the blinds. Although they are sturdy, the fingers easily remove and can be washed!"